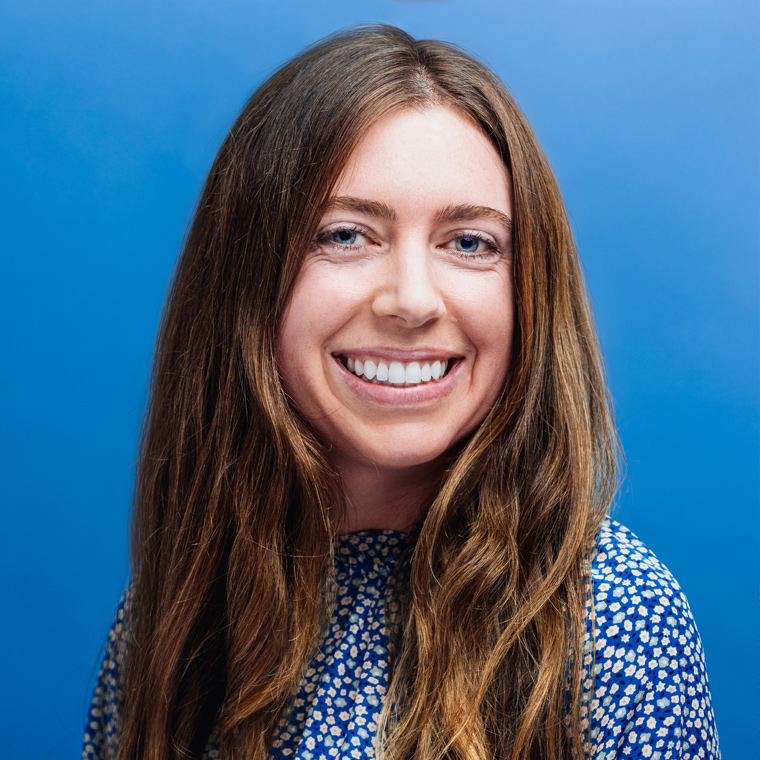 "Being a part of the accounting team at CCDC has given me the opportunity to utilize my skills and expertise working behind the scenes to enhance the livability of Boise. A third-generation Boise native, I'm passionate about how CCDC's work contributes to Boise's growth through healthy and sustainable urban planning and design."
Any successful organization must be solid on the basics, and Holli is an important part of CCDC's strong foundation. She's responsible for the day-to-day accounting function at CCDC, which enables the agency to be ready to enhance the livability of downtown Boise.
Before joining CCDC in 2018, Holli held a variety of accounting positions with Idaho-based organizations, most recently as a treasury accountant at Cradlepoint. She also spent several years focusing on nonprofit accounting with St. Luke's Health System and Jitasa. Holli began her career in public accounting with CliftonLarsonAllen, where she had opportunities to learn her craft through financial statement audit and preparation as well as tax preparation and bookkeeping projects.
Holli is a Boise native and a graduate of the University of Idaho and Boise State University, with bachelor's degrees in marketing and accounting. She is licensed as a Certified Public Accountant in Idaho. Holli enjoys the many benefits that come with living and working in a downtown neighborhood, especially running in the foothills, traveling the city by bike, and exploring Boise's restaurant scene.