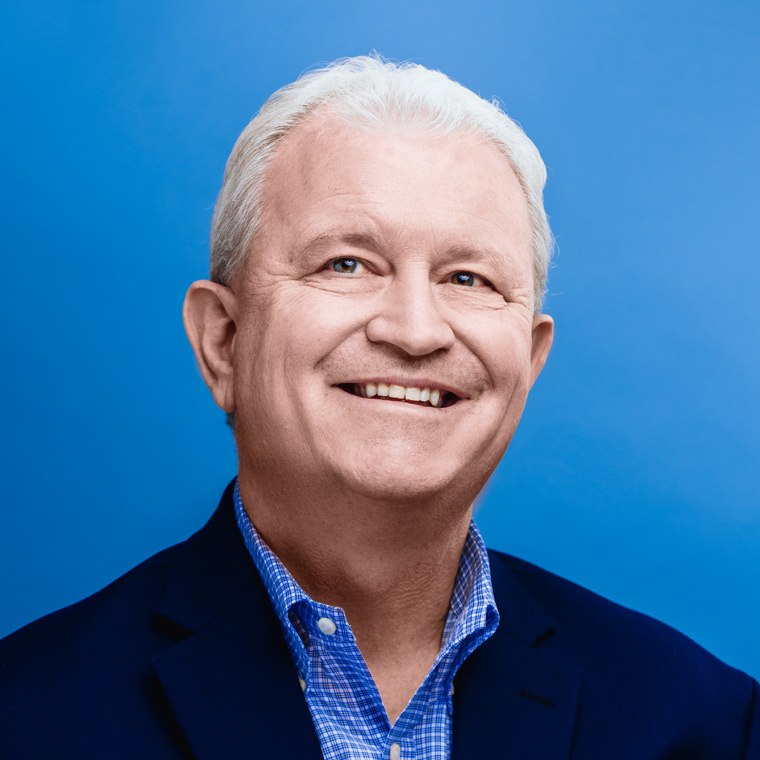 John
Brunelle
Executive Director
PHONE 208-384-4264 FAX 208-384-4267
EMAIL info@ccdcboise.com
For more than a decade John Brunelle has played a central role supporting the economic success of Downtown Boise. As executive director at CCDC John oversees investments in Boise's downtown built environment, including infrastructure, construction of public facilities, and developing public-private partnerships. John and the team at CCDC are dedicated to a lively, well-designed and sustainable urban plan that fosters thriving business, engaged community and supports a strong element of arts and culture.
CCDC has assisted the private development of nearly $700 million in financial investment in downtown since 2013, the year he took this lead position at the agency. Working in partnership with local, regional, and national development firms within CCDC's various districts has led to new hotels, a surge in residential buildings, and enhancements to the city's streetscape, stormwater, fiber and geothermal infrastructure. In 2018 John accepted the prestigious Gold Award for Public Private Partnerships, the highest honor given annually by the International Economic Development Council.
Career stops in Portland and Seattle highlighted John's 25-year career in the private sector, including a stint as President and co-owner of the Idaho Stampede  NBA Development League team. He is involved in a number of community and professional organizations and co-founder of the Loaves & Fishes Banquet held annually by Catholic Charities of Idaho​.​
MEMBERSHIP & ACCOLADES
Board Member, Community Planning Association of Southwest Idaho
Board Member, Boise Valley Economic Partnership
Board Member, Downtown Boise Association
Leadership Advisory Board, Urban Land Institute of Idaho
Founder, Bishop Kelly Alumni Association
Advisory Group, Boise Metro Chamber of Commerce
Founder, Loaves & Fishes Political Banquet